Vehicular and Truck Accidents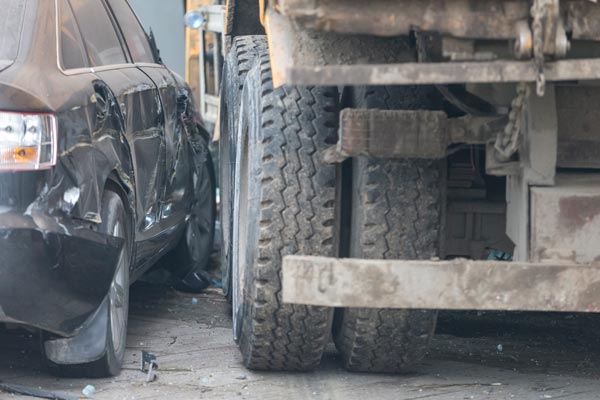 Unfortunately, the most common life changing injuries and deaths come from commuting to work, school or a drive to the grocery store. The National Safety Council estimates there were at least 40,000 deaths in US from car crashes and over 4 million people were seriously injured. Distraction and drowsy driving account for 10% of all automobile accidents.
Commercial trailer trucks accidents can cause devastating destruction and physical injuries and death. Commercial trucks and "18 –wheelers" operating on I-95, I-75, SR 836 and SR 826 are commonly driving at high rates of speed. Driver inattention, distracted, falling asleep, driving too fast for the conditions, following too closely, misjudging the speed of the other vehicles are all common causes of truck accidents.
Stewart has extensive experience representing clients in cases involving truck accidents. He has experience with electronic control modules (ECM) and event data recorder (EDR) installed in commercial trucks as well as the regulations promulgated by the Federal Motor Carrier Safety Administration (FMCSA), the agency that regulates the trucking industry in the United States. Catastrophic trucking accidents require immediate investigation by qualified experts in reconstruction. Stewart works with highly experienced consultants and investigators who are ready to inspect vehicles and the accident scene within hours from the time of the accident. He has litigated trucking cases in more than 20 counties in Florida.
---
Our other paractice areas