Negligent Security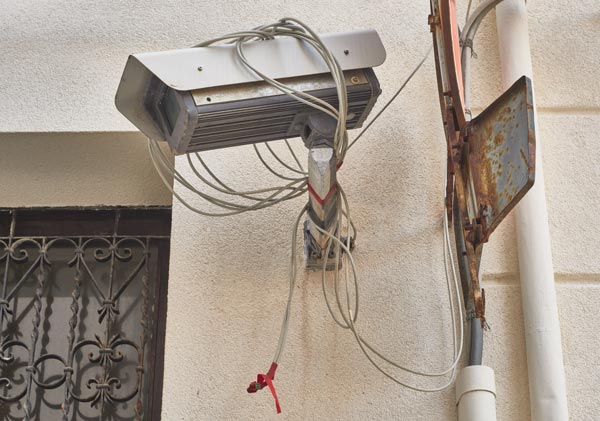 The law requires property owners and operators of businesses such as restaurants, bars, apartment buildings, hotels and schools to provide adequate security to their residents, guests and employees.
Stewart has represented clients who have sustained severe injuries including shootings and sexual assaults and the families who have had a loved one killed as a result of property owners failing to provide adequate security on their premises.
Negligent security takes many different forms. It can be the result of failing to provide adequate lighting in a parking lot, failing to provide security cameras, gates or security guards. Negligent security can also result when a hotel, apartment complex, restaurant, bar, school or any commercial establishment fails to timely contact law enforcement when they have reason to believe one or more individuals present a threat of harm to their patrons, guests or employees.
---
Our other paractice areas