Medical and Hospital Negligence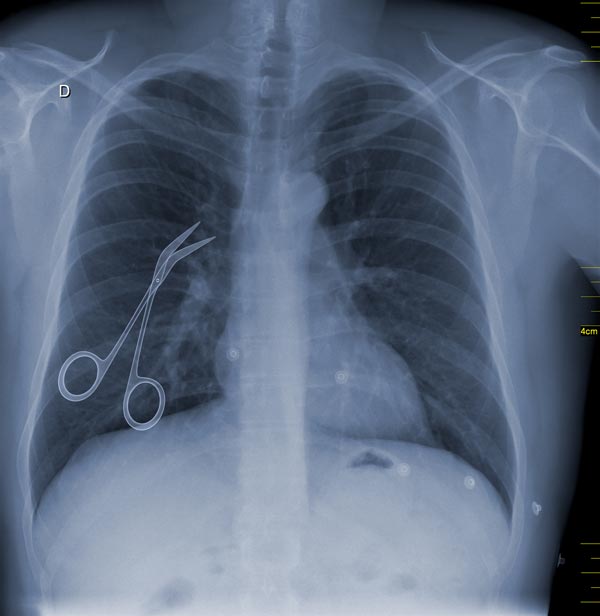 When you seek treatment at a hospital or from a medical professional the last thing you expect is that the he or she will deviate from the acceptable standard of care and cause harm to you or your loved one. That deviation, which can cause serious injury or death can be the result of the failure of doing something that should have been done or doing something in a negligent manner causing injury.
Medical malpractice cases require a tremendous amount of preparation and financial resources. While the complexity of the cases vary, you can rest assured they will be aggressively defended by competent defense lawyers whose expertise is to defend doctors and hospitals. These cases require the retention of experts in the same specialty to review the case and opine as to the deviation from the standard of care and the damages sustained by the patient as a result of that breach of the standard of care.
Stewart tried his first malpractice case more than 30 years ago. Since then he has litigated catastrophic injury and death cases resulting from medical malpractice involving surgeons, radiologists, obstetricians, gynecologists, anesthesiologists, chiropractors, emergency room physicians, dermatologists and nurses. Malpractice cases most commonly involve failure to diagnose, misdiagnosis, delayed diagnosis, failure to order diagnostic tests, failure to treat, surgical errors, birth injury, laboratory errors and prescription errors.
As with all other personal injury and wrongful death cases, the Williams Law Group accepts malpractice cases on a contingency fee basis. We do not get paid unless there is a recovery for you and all the investigative, expert and trial costs are paid by us and reimbursed from the recovery.
---
Our other paractice areas