Defective Products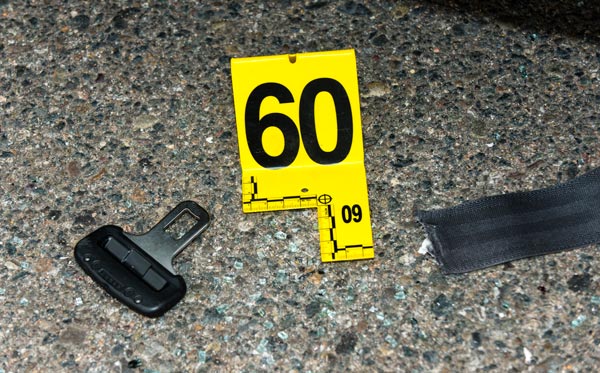 Stewart has litigated cases involving a wide array of defective products. These have included seat belts, motor vehicles, tires, ladders, cigarettes, heavy equipment, street sweepers, machinery, toxic products and guns.
Bodily injury and wrongful death claims involving a product in its design or the way it was manufactured or the way it was marketed, which include the failure to provide adequate warnings, are extremely complex requiring a tremendous amount of background investigation and the use of experts in such areas as accident reconstruction, metallurgy, biomechanical engineering, failure analysis and medicine. Additionally, due to the potential of adverse publicity, manufacturers aggressively defend these cases with highly experienced defense lawyers. Products liability cases are litigated under the law of negligence or strict liability. Under strict liability, the law does not consider the negligence of the manufacturer. If a product is legally found to be defective, there is liability against the manufacturer and parties in the chain of distribution including retailers, distributors and wholesalers.
Stewart has successfully litigated cases against some of the country's largest auto manufacturers in cases involving roll overs. In 2001, Stewart obtained the first verdict against a gun manufacturer establishing a design defect in one of their .22 caliber models. (Rastrelli v NAA).
A few years later he also successful in the first case tried in Florida against a tire manufacturer in a claim that the tires it manufactured contributed to the rollover of his client's car causing her injuries. (Holmes v Bridgestone/Firestone)
Stewart has also litigated cases involving machinery, tires, street sweepers, ladders and aerial lifts.
---
Our other paractice areas