Boating and Marine Accidents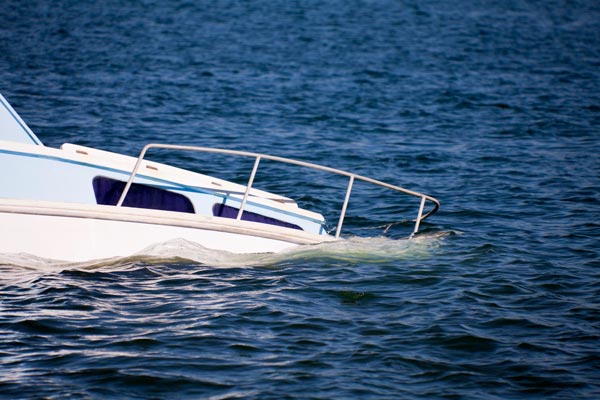 Stewart also represents individuals who have sustained injuries in marine accidents and aboard cruise ships. Florida ranks third in the US in boat registrations. However due to our climate, Floridians spend more recreational time on boats than in any other state. According to the Insurance Journal, Florida led the nation in boating accidents and boating fatalities in 2017. 38% of these accidents occurred due to inattention which constitutes negligence. Stewart is an avid boater and knows the dangers of the careless operation of a boat. Recently, he successfully represented a client against an internationally known Italian race boat champion whose careless operation of his boat caused an intracranial hemorrhage on his client after a high speed test ride of Miami Beach. The case settled for a confidential amount.
In another case, he represented a crew member who fractured her leg after falling into an empty swimming pool aboard a ship while attempting to block access to the pool for embarking passengers. After a one week trial, a jury returned a substantial verdict for his client.
---
Our other paractice areas